Beagle Brewing Company – Micro Brewery in Kongwak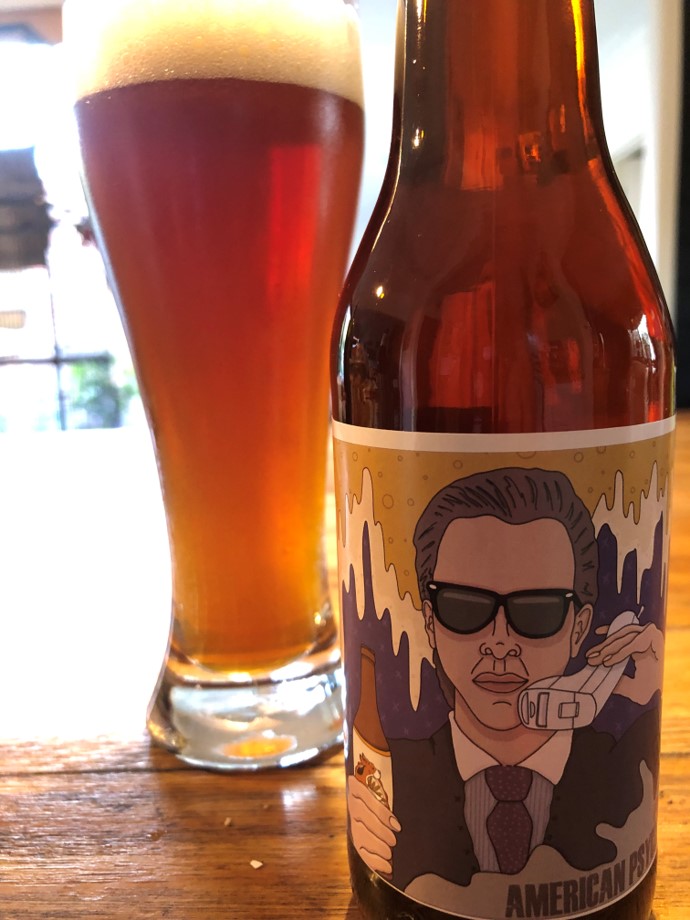 VCGLR Licence Number: 32808080
We are a small batch micro brewery in Kongwak Victoria. We make hand crafted, small batch beers from all natural ingredients including local rain water. We usually stick to the German Purity Rule ingredients using only rain water, malt, hops and yeast. Sometimes we sneak in some lactose and we have just added our gluten free beer, Mrs. Chicken Lager, which is made from sorghum, corn and honey. If you have any allergies check our labels for ingredients.
Please note we are not yet a tap room or a bar and we don't serve food. We sell packaged beer over the farm gate. We do occasionally host events at our Brewhouse and these will be listed on the socials when we do.
You find us at Kongwak Market on many Sundays with tastings and selling packaged beer. If we're not there just call, email or message us (Call: +61 411589122) and you can either pick up from us or we will ship to you. We offer free local delivery in our area. Each of our beers is unique – no two are the same, so once they are gone they're gone. Real collectors items. Browse our beers and merchandise and get in touch.